The Greenbaum Foundation is challenging HHI to go BIG!  They will DOUBLE any and all donations made by Dec. 31st, up to $50,000!

Hands to Hearts awakens love, kindles compassion and saves lives – literally!  HHI was founded on the premise that love is the basic building block of our humanity, health and the strong social fabric that weaves us all into healthy communities.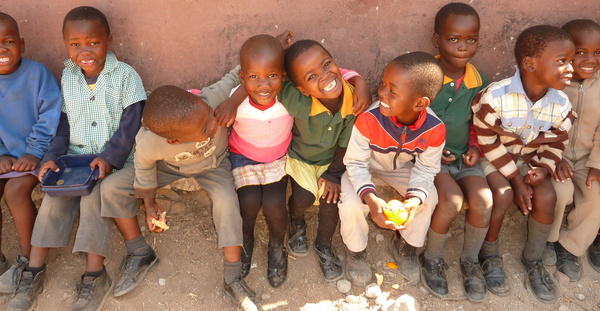 Since 2006, we have worked with more than 27,000 moms, dads, health workers, traditional birth attendants, day care workers, orphanage staff and others. HHI trainings have been held under trees, in the middle of streets, in churches, classrooms, orphanages and health clinics. And this all means that more than 106,000 children are now being touched with greater love, nurturing and knowledge, and lives are literally being saved! 
Your donation during this challenge grant enables HHI to serve thousands more children, families and communities around the world!

Invest in LOVE and knowledge & change the world!
$25 = $50  ~ Transforms the lives of TEN children  
$50 = $100 ~ Transforms the lives of TWENTY children  
$100  = $200 ~ Transforms the lives of FORTY children 
$250 =  $500 ~ Transforms a whole Village!